For every big Barossa winery there are lots of little guys like us, following a passion, producing high quality, honest Barossa wine with one intent – for people to enjoy and then take home the world renowned flavours of the Barossa in a bottle.
I put all my energy into growing the best grapes possible from my 10 acre home vineyard in historic and beautiful Seppeltsfield on the Barossa's western ridge, and then work in collaboration with my winemaker to guarantee a premium wine that tells the story.
Pete's Story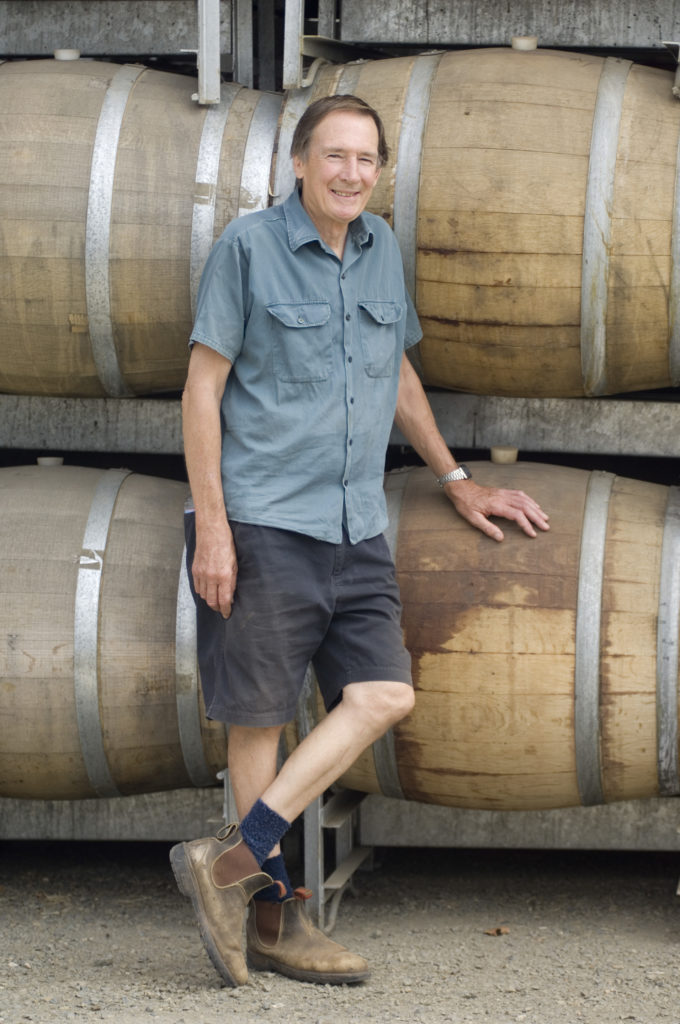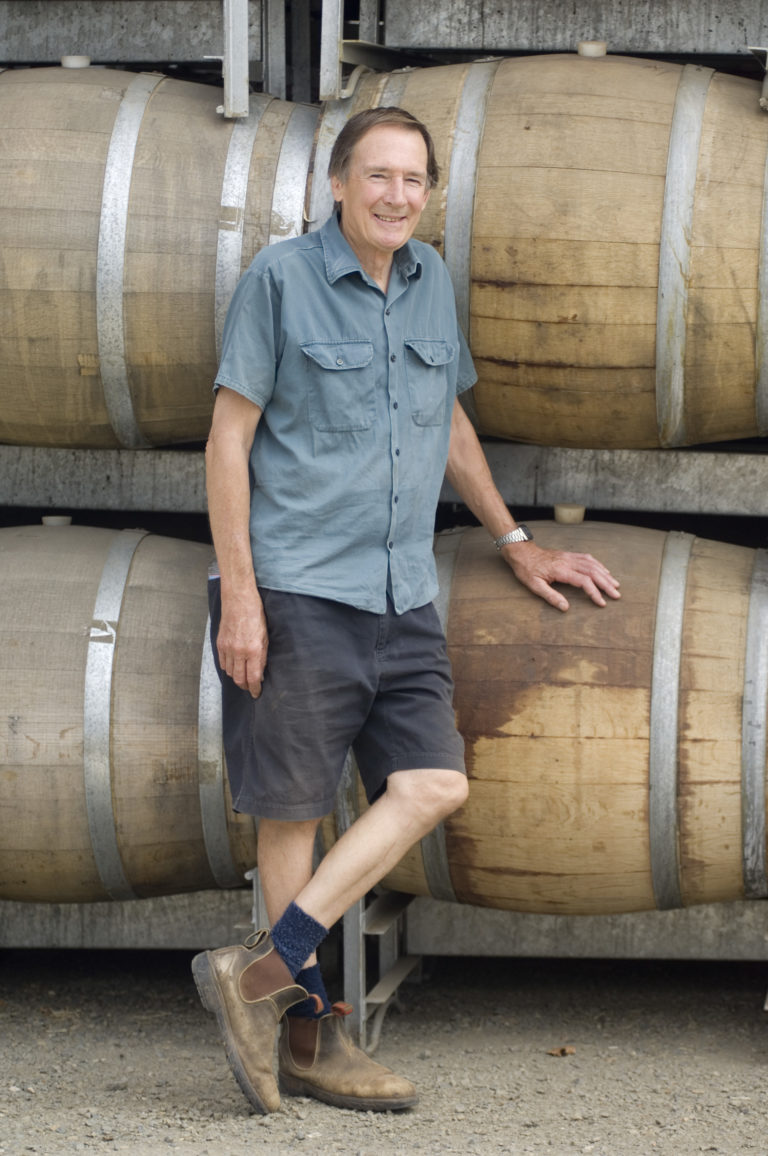 "I became interested in wine at a very young age after my Uncle Keith, a South Australian excise officer, visited  my family home in Port Augusta and showered us with  some magnificent Clare Valley rieslings.
This interest quickly turned into a passion during my university years in Melbourne, when myself and a group of like-minded students discovered the charm of a French rosé, found in the cheap chuck out bin at a local grog shop. I was hooked!
At that time we had a tea and muffin club going at mid morning lecture breaks, but instead of jiggling Lipton tea bags, we got into the Rosé! This wasn't a good idea, but despite some challenges to intellectual performance, I completed my degree in regulation time and spent the next 35 years enjoying life as a clinical optometrist, never dreaming that one day I would jump ship and find myself growing grapes!
In 1999, my partner Sharyn and I planted a 10 acre vineyard on our property at Seppeltsfield in the Barossa Valley, with the purpose of supplying our grapes to a local Barossa winery. 2002 was a defining year. Our first harvest produced grapes of outstanding quality and I was diagnosed with cancer – how dandy!
During the course of my treatment and whilst at a low ebb, I recalled the fun times at the tea and muffin club. Making a rosé suddenly seemed a priority, given that my prognosis was rather uncertain. I thought picking some grapes at harvest time in March and bottling the wine some 3 to 4 months later would give me enough time to fulfil the dream of enjoying my own wine before I left the planet. As it turned out, acclaimed Barossa winemaker Trevor Jones did us proud by making a superb 2003 Barossa Rosé.
Over the years we have made a range of red wines, as well as our Rosé.
Since 2014 we have concentrated on producing our premium flagship Black Label Shiraz only. Our red wines are made solely from the fruit that we grow and are seriously good – as judged by others. I am extremely proud of them and unlike me they are upfront, full bodied and far from shy!
Our label 'Seize the Day' says it all …..
So folks, carpe diem, we never know what tomorrow may bring!"
Cheers, Peter